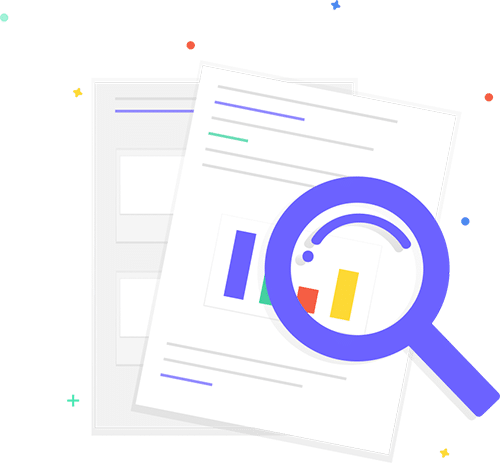 ICONSOLE+ APP
The latest 4th generation iConsole+ APP will bring you an all new workout experience!  Removing all the complicated setting and useless workout program so that you can start training right away! Let the workout begin!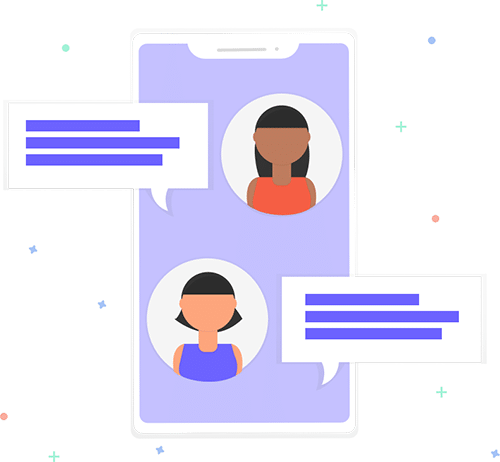 Backend System Integration
After thorough consideration we decided that our APP will only show the user the data they "need" instead of all the meaningless information. We use algorithm to calculate instantly and provide instructions for workout target.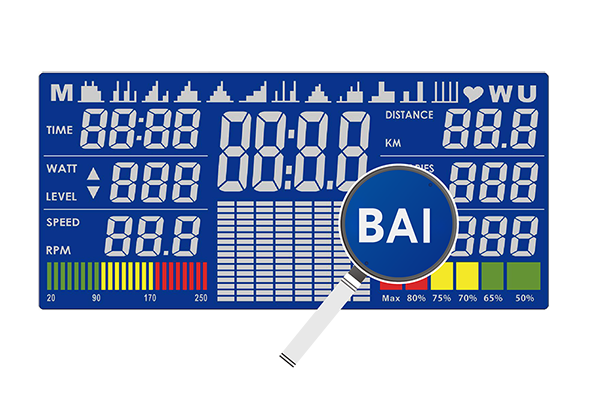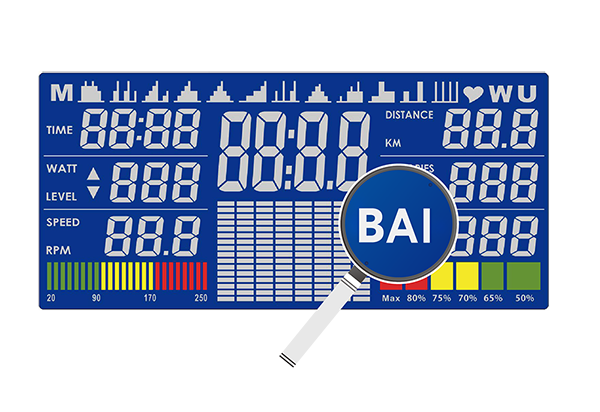 BAI & HRM Introduction
We're honored to introduce you the BAI INDEX. BAI INDEX comes from several scientific studies, the conclusion is that when you work out efficiently and sufficiently every day, you will be able to achieve 40% and more success rate at extending your life span. We combine 25 years of fitness professional experience and data from the studies, including METS and INDEX from and Heart rate and Norm algorithm combined. Let's achieve longevity together!
OUR GOAL
We focus on the newest technology and integrate the hardware and the software to help improving the workout effectiveness and lessen the possibility of sports injuries as well as training more efficiently with a goal in mind and a proper plan.